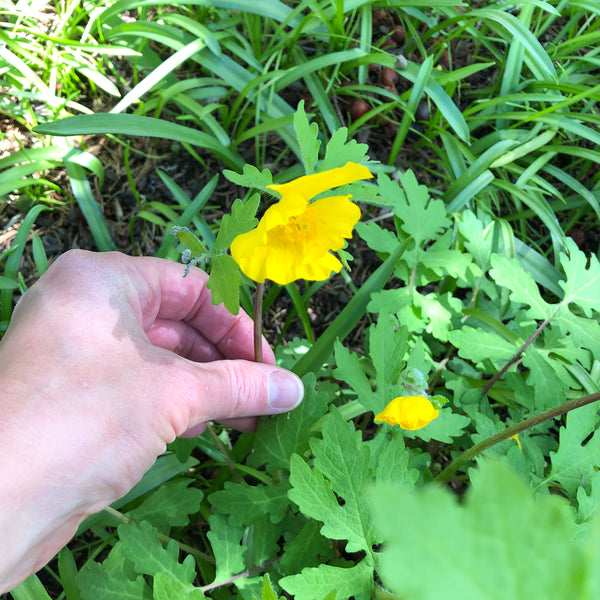 When I lived in California, I thought there was only one kind of poppy. The orange, papery thin petals popped...
Continue Reading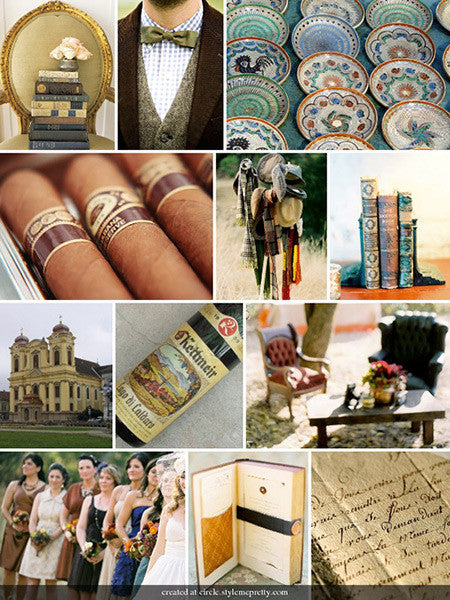 We had a seriously DIFFICULT time choosing the winner from Style Me Pretty's Inspiration to Invitation Challenge. Their readers...
Continue Reading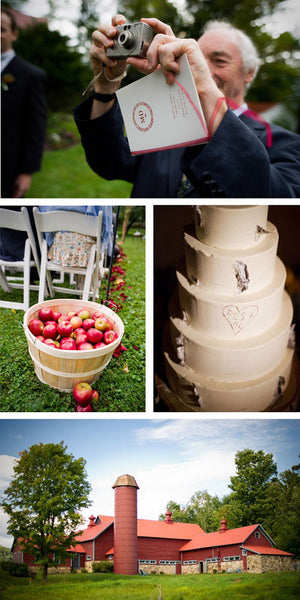 We are so excited today, as Style Me Pretty is hosting another Inspiration to Invitation challenge on their packed-full-of-eye-candy...
Continue Reading
Favorites
Keep up to date on events, special announcements, and news
Categories